Anderson Moulding Gives You Power To Create Something Beautiful
Your local Culver City and Gardena CA Supplier of Architectural Design and Building Materials
Welcome to our website! At Anderson Moulding Doors & Windows we provide high quality architectural supply and building materials to contractors and homeowners in the Greater Los Angeles Area. Considered to offer the largest supply of in stock mouldings in West Los Angeles and the South Bay, our Culver City and Gardena showrooms display a large selection of in stock moulding, window, and door products. We offer a vast array of the following products:
Mouldings

Interior Doors

Specialty Doors

Windows
Door Hardware

Specialty Siding

Exterior Trim

Composite Decking Products

Luxury Decking Products
For over 75 years the Anderson name has been the number one choice for Southern California architects, designers, contractors and home owners for quality building materials. Anderson Moulding Doors and Windows original location in Culver City has made us a leader in supplying door and window products while offering the largest supply of in stock mouldings in West Los Angeles. We are pleased to announce the opening of our new 10,000 SF headquarters/showroom/warehouse facility in Gardena with what is purportedly the largest selection of in stock moulding products in the South Bay.
Our two convenient locations in Greater Los Angeles allow us to better service our customers and community. Come visit us at our original location in Culver City and our new showroom and warehouse where the 110 and 405 meet in Gardena. Anderson Moulding Doors and Windows strives to provide "Superior Service". Our Management, Sales Staff, and Service Technicians will demonstrate our commitment to provide the highest level of support and service possible to our clients, and our facilities showcase a vast array of moulding, door, window, door hardware, decking, and quality siding products on display. We pride ourselves on doing the job right while offering our customers the best possible prices. We use only top-name manufacturers and vendors to ensure our products' quality exceeds the expectations of our clients.
Base, Crown, Casing? Learn the Moulding Basics
Learn The Moulding Basics
Crown? Base? Casing? Discover the basics of Moulding. Speak to an expert and you'll be an expert in no time. 310-313-1400
Need Doors? We've Got Tons of Them
The finest doors in the market...
From top domestic manufacturers at great prices.
What's the Best Window for your Project?
Window products for homes ranging from affluent, to budget conscious. Our manufacturing partnerships are carefully chosen to assure our customers they are getting the best quality and value for the project and budget.
Our Suppliers
Marvin

Weathershield

Plastpro

LaCantina

Valli & Valli

Deltana

Windsor One

Bodyguard
Visit our Gardena or Culver City Showrooms Today
Our showrooms are conveniently located and expertly staffed in Culver City and Gardena CA. If you have any questions regarding the windows, doors, moulding, or hardware we supply, or simply want to come by and check out our large selection of building materials, contact us today! We look forward to fulfilling your building and architecture needs.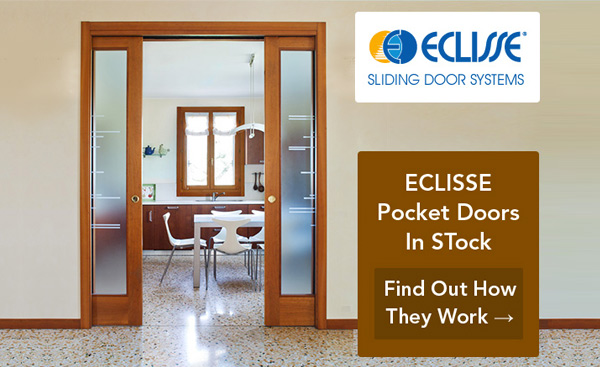 I was hesitant to start my own Moulding project, but after learning the basics in their Gardena showroom, I could not wait to begin. Thanks guys!
All of our real estate upgrades begin with Anderson Moulding. They're amazing, from their Moulding selection to their Window product knowledge.
My customers are high-end and I they know the quality. I can always depend on the Anderson Moulding to have the widest selection of Cabinetry and hardware.